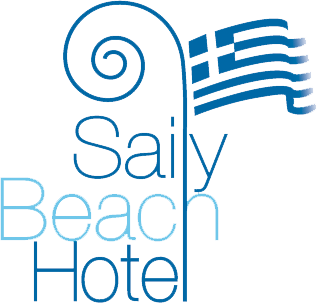 Book online
Milies of Pelion
The village of Milies is only 30 km away from the southeast part of Volos, Milies is considered as one of the most important villages of  Central Pelion. To reach the beautiful village of Milies, follow the coastal road from Volos. Shortly after Kala Nera village, you will find Milies, which is a semi-mountainous village .

In the beautiful picturesque square of Milies you will  also see the church of the Holy Taxiarches. This is where the Moutzouris railway line ends. Milies has one of the oldest Libraries of Greece dating back to 1814, worth visiting just to see one of the oldest books which is  kept since 1497!

The history of the Milies may take you back to the past, about the beginning of  17th century, when the inhabitants started to  build the first houses. In our days Milies have about 1500 permanent residents. The locals are really hospitable and smiling most of them work in tourism area , as Milies is now one of the most popular tourist villages of Pelion but has not lost its traditions.