Deluxe Double or Twin, Saily Hotel: Koropi beach Pelion Volos Magnesia Greece
Deluxe Double or Twin, Saily Hotel: Koropi beach Pelion Volos Magnesia Greece
Deluxe Double or Twin, Saily Hotel: Koropi beach Pelion Volos Magnesia Greece
Deluxe Double or Twin, Saily Hotel: Koropi beach Pelion Volos Magnesia Greece
Deluxe Double or Twin, Saily Hotel: Koropi beach Pelion Volos Magnesia Greece
Deluxe Double or Twin, Saily Hotel: Koropi beach Pelion Volos Magnesia Greece
Deluxe Double or Twin, Saily Hotel: Koropi beach Pelion Volos Magnesia Greece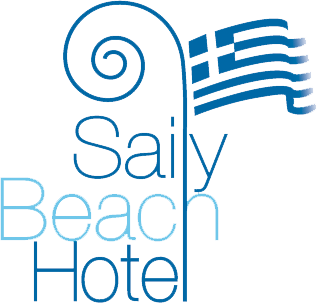 Book online
Deluxe Double or Twin
Room Size: 18 sq.m.
Beds: 1 large double bed
Deluxe double rooms have a simple character offering full equipment for the needs of your stay. The special aesthetic beds give a luxurious character and in combination with the equipment of the rooms transform your stay into moments of relaxation and fullness!
We wish you best vacation during your stay at SAILY HOTEL!
Room facilities: Balcony, Garden View, Flat-screen TV, Air conditioning, Heating, Tile/Marble floor, Wardrobe or closet, Cleaning products, Shower, Free toiletries, Toilet, Private bathroom, Shower, Toilet paper, Towels, Linen, Free WiFi!