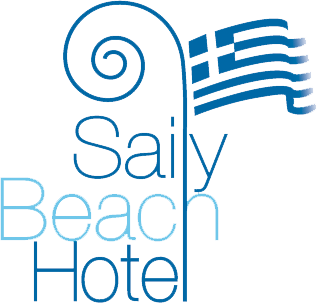 Book online
Afissos is a picturesque village of amphitheatrically built next to the sea.  Afissos is in our days a well-organized tourism center with an intense island color. The visitor meets the well-known Pelion stone crafted houses, the cobblestone alleys and beautiful sandy beaches these are just some of the elements that will relax you in Afissos. According to the legend the Argonauts supplied  water from Afissos before embarking on their journey to Colchis.

Afissos combines perfectly the traditional element but also the intense rhyths.Moreover, the area is famous for its well-organized beach bars ,Afissos perfectly combines the traditional elements and the intense rhythms.

You can enjoy your fish next to the sea in one of the many taverns and also have fun and party rhythms at  the beach bar. Something that the locals will suggest unconditionaly! Somebody may characterize Afissos as the island of Pelion as it combines the  green and blue colors perfectly.