Saily Beach Hotel
A Green Oasis for your Holidays in Greece!
Saily hotel have been operating since 1978 with a few rooms, but a lot of work, love and affection, gradually reached its present form. Currently it has 28 comfortable rooms, of which 3 rooms are designed and configured properly for people with disabilities (Disabled). The hotel is fully accessible, with special ramps in all areas.
Hotel's proximity to the sea is less than 100 meters, it only takes two minutes for one to enjoy swimming in the sea. Pagasetic Gulf which has direct access to our place is passable without very deep waters and steep, and so suitable for the whole family.
Unique environment of Saily hotel has a lovely aeshetic and for sure our pool and green area will become one of your dream holiday destination all over the years. Trees and flowers in our garden leave unforgettable flavors and freshness creating memorable moments throughout the day and the night time.
Saily hotel is a family operating accommodation and as you will be notice it is not unfairly characterized by many of our guests as "The perfect family & freinds holiday park"

We really wish you an unforgettable stay and a unique experience !
more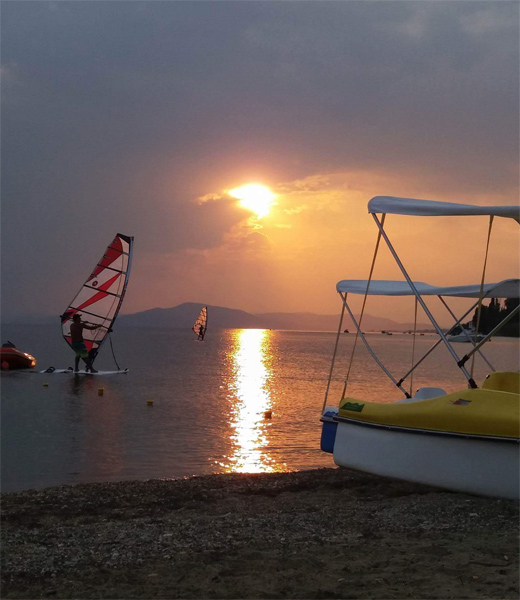 Services
Saily hotel combines a variety of services during your stay, either in our common areas or in pool & cafe bar or restaurant, as well as in external services with our partners. Below you will get a complete update. 
more
Facebook Guest Comments
Your feedback means the world to us.